The Tree Bar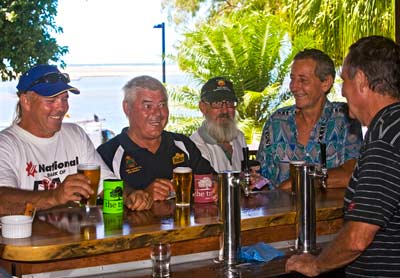 An experience that began in 1770.
Located on the beachfront, with great sights and a nice open eating area, amazing views of the water and surrounds along with friendly staff.
It's a paradise where the mountains meet the ocean and the sun sets over the water. Enjoy the scenic surroundings at a soothing retreat to relish a nice fine wine in a pleasant atmospheric environment.
If you're feeling peckish, you can indulge in "The Tree Bar" menu and enjoy a laid back place to relax and unwind after a hard day on the beach with a fresh seafood dish or light snack whilst watching the world go by.
---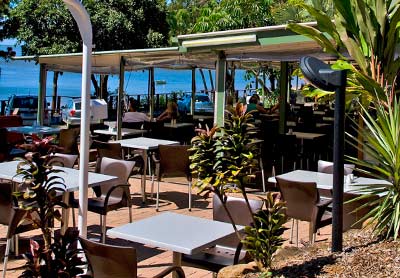 The Tree Restaurant
The Tree offers a fabulous new menu for your dining pleasure with a clear and unique vision for the future of food using only the finest, fresh seasonal produce and catering for all taste buds including children and special dietary requirements.
Our customers understand and appreciate that our cooking is unique.
It's about healthy living, tasty foods and paying close attention to the needs of our customers.
Whether you want to enjoy the early morning sunshine with a fresh Genovese coffee, grab a bite for lunch with the family or indulge in a romantic meal for 2, The Tree really is a unique location for any occasion.